Faith Eye-Q - Our Services
Comprehensive eye care/ exam
Occupational eye health services: Company staff screenings / vision screening for drivers Children eye health/School Screening
Click Here to Book an Appointment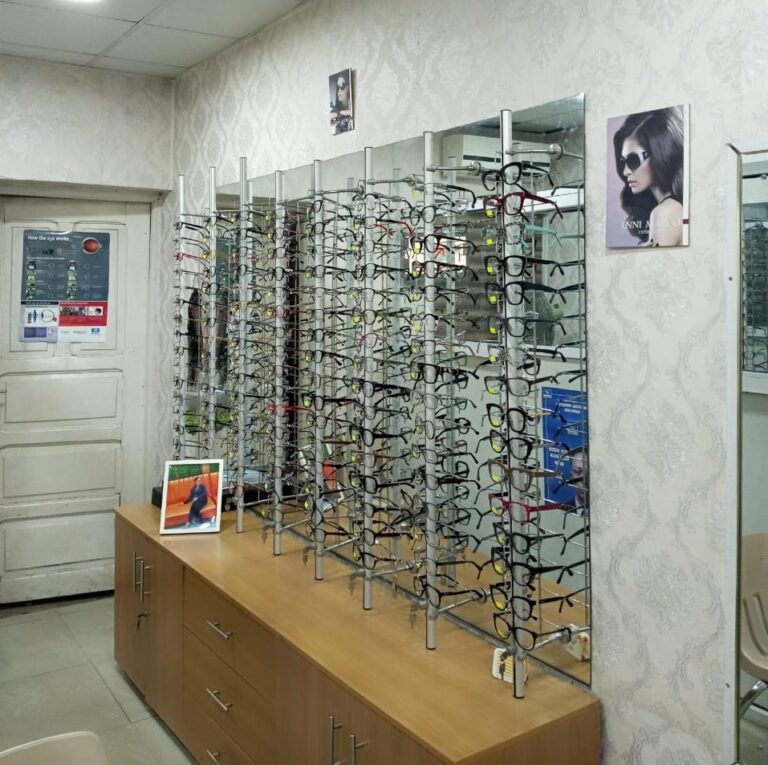 It is difficult to perform your daily activities comfortably when you can't see clearly or when your eyes are uncomfortable.
Life is already full of challenges. Don't let a blurry and uncomfortable vision add to the stress. Let our team of experienced, trusted and caring eye doctors help you see better today.
We perform eye examination diagnosis and treatment of eye problems.
We provide lenses and other devices to help you relieve eye eyestrain, protect your vision and work comfortably with your eyes.
We have good quality eyeglass frames as well as eyewear accessories to help you get the best out of your glasses and other devices.
Click Here to Start Shopping Now